Personalize your Skateboard - Add-on Upgrade
Order now, ships Monday, September 25th
Regular price
$9.95 USD
Sale price
$9.95 USD
Unit price
per
Sale
Sold out
Share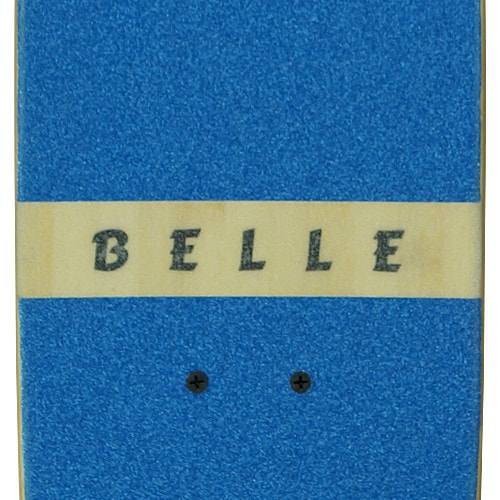 Get your Own Board!
The Personalized Skateboard Upgrade is offered exclusively by SkateXS!
This Upgrade is only available when combined with the purchase of a complete SkateXS Skateboard or a SkateXS Skateboard deck with Grip Tape. 
We use our own unique process to label the top of the skateboard with your skater's name or your own message. This label is then protected with translucent skateboard grip tape that protects and displays that name or message while maintaining the high performance of a fully gripped skateboard.
1) Add any complete SkateXS Skateboard to your Cart
2) Add this Personalized Skateboard Upgrade package to your Cart
3) If you have multiple SkateXS Skateboards in your order, simply add multiple Personalized Skateboard Upgrades to your order and use our "Notes" feature during checkout to tell us which name goes on which board! 
What to expect:
Bold black lettering will show through the

translucent

 grip tape, though grip tape is never 100% transparent.

All Names/Messages are printed in ALL CAPS

Text size is approximately 1" tall for Names/Messages less than 10 Characters

Text size will get smaller for Names/Messages greater than 10 Characters

Very short Names/Messages will have increased space between the letters

Translucent grip can show dirt more easily, don't skate with muddy shoes!

Label can be manually removed at later time without affecting skateboard performance  
NOTE: On a personalized board we typically use either all black or all silver bolts on both the nose and tail end of the board as the personalized section is clearly towards the tail. (use notes field at checkout if you prefer our standard silver up front and black in the back bolt setup).